The Louisiana Job Market claims to overall be up but states the Shreveport MSA has been in a decline the last two months. Our perspective...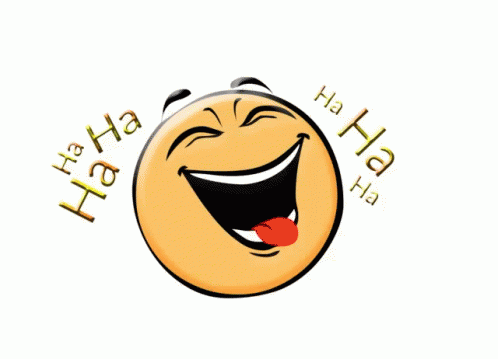 We continue to hire and have job openings coming in DAILY! SHREVEPORT IS HIRING and JSPS is making it happen!
At the time of this post, we had over 180 jobs and that's not considering the Call Center Testing we are about to do which adds another 20-30 jobs on its own. The numbers in Baton Rouge may say otherwise but under this roof, we are seeing growth!
While we kindly disagree, if you're interested in reading the article, here you go: http://bizmagsb.com/2019/03/12/louisiana-adds-jobs-again-while-shreveport-msa-sees-dip/